Our Mission
We want to share what we've learned through building YETI and other high growth companies with management teams of emerging businesses.
About Us
Collectively, the YETI Capital team has nearly 50 years of experience helping build U.S. businesses across a variety of markets, with particular expertise in consumer products and services companies.
YETI Capital focuses on companies that:
YETI Capital seeks to invest $500,000 to $5 million per company and prefers either board representation or observer roles
Our Team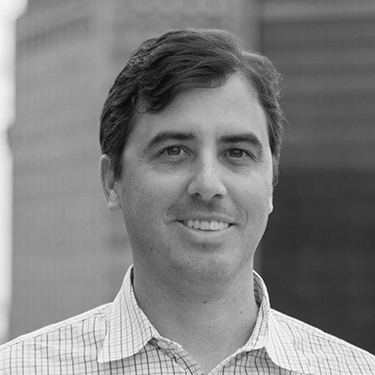 Roy SeidersPartner
Roy founded YETI with his brother, Ryan, in 2006 and served as CEO until 2015, when he transitioned to a full-time role as Chairman, a position he held for several years. Roy is passionate about sharing his experiences growing YETI into the global brand and company that it has become. He has spent the last several years co-leading YETI Capital and using his business acumen to advise entrepreneurs on various strategies by which to build their businesses.
Roy was born and raised in Texas and finds no greater pleasure than spending his time outdoors: namely, hunting and fishing. Roy graduated from Texas Tech and currently resides in San Antonio with his wife and children.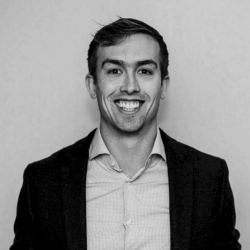 Maxx KarrPartner & Managing Director
Maxx has been a part of the extended YETI family since 2015, when he worked as an investment banker and advisor to the company at Morgan Stanley, including as part of YETI's IPO in 2018. Most recently, Maxx led North America Venture Capital Investing for a consumer focused fund at ZX Ventures, and developed a reputation as a leading investor in the Food & Beverage markets.
Maxx is a die-hard fan and graduate of the University of Virginia. He also received his MBA from Duke University. He still loves to play basketball, stay active, and run races.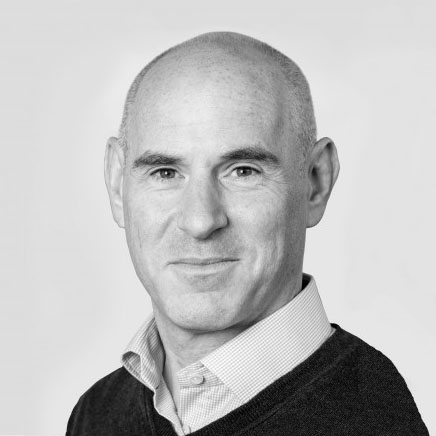 Joshua DickPartner
Over a fifteen year period, Josh led the transformation of Urnex Brands into a global market leader in the coffee industry, with customers in more than 70 countries and distribution facilities on three continents. Prior to his role as CEO, Josh worked at Unilever and as an investment banker at Salomon Brothers. Josh is a founding partner of Wave Investments Gmbh where he invests in and provides operating advice to business founders in the global specialty coffee industry. Josh is the author of "Grow Like a Lobster: Plan and Prepare for Extraordinary Business Results" and frequently lectures to MBA candidates around the world.
Subsequent to the sale of his company, Josh moved to Florence, Italy where he lives with his wife and three daughters. Josh has a B.A. from Yale College and an MBA from the Kellogg School of Management at Northwestern University.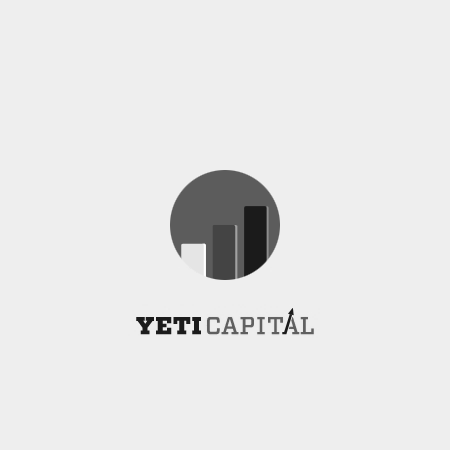 Prominent Private Capital InvestorPartner
YETI Capital has been guided since its inception by a prominent private capital investor with more than 25 years of investing experience. His expertise spans consumer products and services, as well as brand and team building. The investor has been a trusted friend and advisor to both YETI and the Seiders personally and currently resides in New York with his wife.
Contact
Please contact us with your inquiry using the template below. Please include a clear description of your operations and fill in all available fields.
Success!
Your message has been successfully sent and our team will be contacting you shortly. Thank you!